I will speak at Build Stuff 2018
---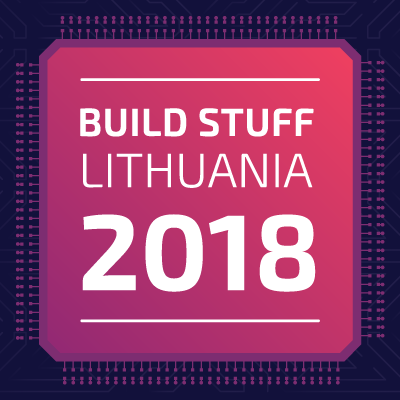 I'm very humbled and super excited to share with you all that I will speak at Build Stuff 2018 in Vilnius, Lithuania! This conference is one of my personal favorites and one of the best conferences in the world for software development, what an honour!
I'll be doing a full talk and it'll be one of the funniest talks I've ever given, I'll not reveal the topic until it gets published on the conference website, so you can get excited for it. The conference kicks off on Wednesday November 14, lasts until Friday with workshops following during the weekend. I requested to do the talk on Friday, in the first part of the day.
If I see you there, let's hang out. This is going to be legendary!